Our People
Experience & pragmatism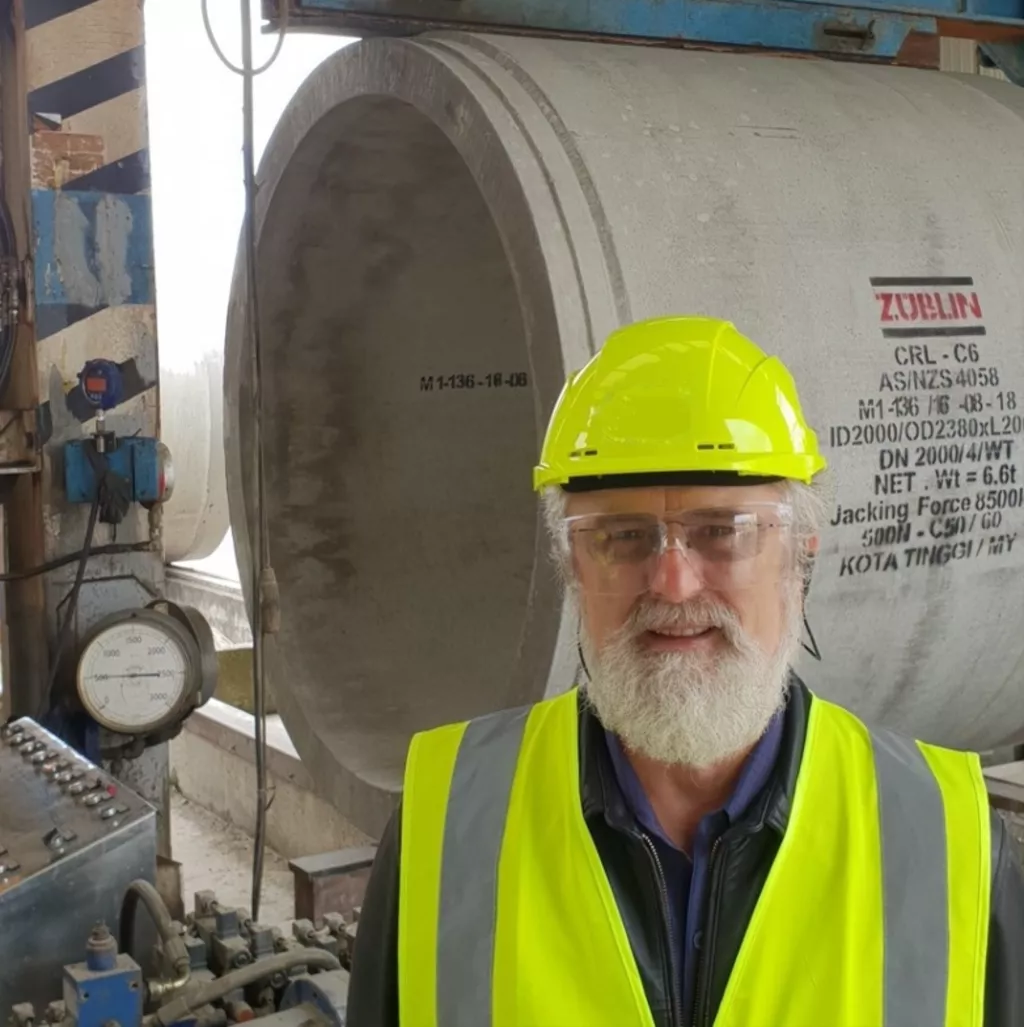 Yasenko Krpo
Principal
Yasenko Krpo has over 30 years of engineering experience working on infrastructure and environmental projects from planning, design to implementation.
Yasenko worked in variety of roles in both private sector and for local government. He brings mix of skills and experiences from both engineering and business backgrounds working both in New Zealand and overseas.
Yasenko fosters a collaborative working style with an innovative and pragmatic approach to project challenges that meet client's requirements.
---
Land Development
Residential Subdivisions
CRL Stormwater interactions
Leading HW interfaces with CRL
Quay Street Urban Redevelopment Program
Auckland CBD