Infrastructure Engineering

Pragmatic advice from an experienced team

Learn more
Dream. Plan. Create.
Infrastructure is a critical part of urban growth development and it requires significant financial, environmental and social commitments. Optimisation of costs and risks to deliver solutions that are fit for purpose and at minimal costs need to be well understood and managed throughout whole life of assets.
We bring solutions to these challenges - talk to us today.
Make an appointment
Our Services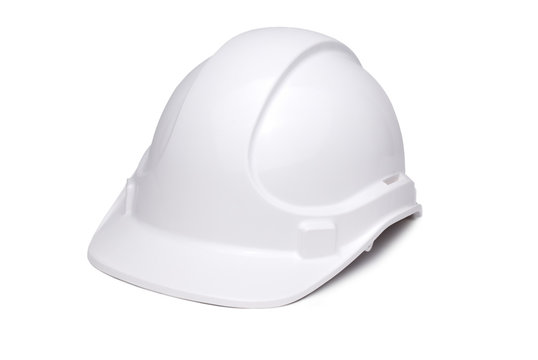 ---
Land Development
Residential Subdivisions
CRL Stormwater interactions
Leading HW interfaces with CRL
Quay Street Urban Redevelopment Program
Auckland CBD